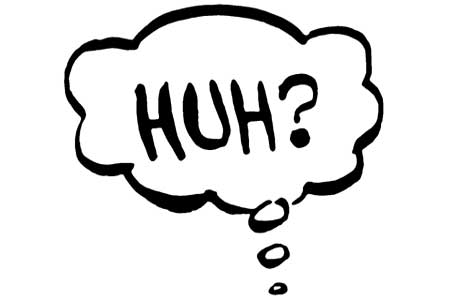 From a friendly comment, I learned that I was a "No Reply Blogger". I wasn't even sure what that was until I Googled it. This means that when you make a comment on someone's post, they are unable to respond to you. This is quite frustrating. The problem is basically this: Blogger and Google+ made some changes that didn't translate well with users' profiles.
Not sure if you're a "No Reply Blogger"? Try this: go to one of your old posts and post a comment. Don't worry, you can delete it later. Now check your email for the notification of a new comment. If in the address line it says

noreply-comment@blogger.com

instead of your email address,
then you are officially a
"No Reply Blogger"!
Congratulations! But don't worry, it can be fixed!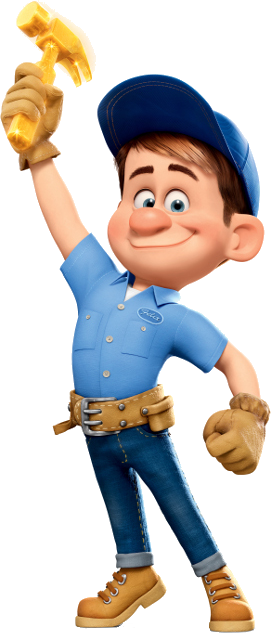 After about an hour of struggling, I discovered Amanda at A Royal Daughter. She shares a post by a secondary
blogger (which is no longer available) how to fix this "No Reply Blogger" problem. The post itself is a couple of
years old, but it worked perfectly for me.
You can find the directions here.
My piece of advice for this: follow each step as it says. I know it seems like you're about to erase everything,
but
trust me. Once you've clicked all the clicks you can try that comment trick I mentioned and everything should
be peachy!
Just a friend;y public service announcement!
Have a great week!