Another Crafting, turned Reading, turned Writing opportunity happened in my classroom last week!
Mel from The Pond posted this uber-cute
Freebie
a few weeks ago and it just started my wheels a-turnin'!
I grabbed my crafting binder and pulled out this beauty:
Click
here
for your own copy of the patterns.
And here is the great hold-up: I had ordered some books from Scholastic but they didn't show up until Thursday afternoon. But they were totally worth the wait! My kiddos loved these books and they helped to inspire some conversations about conservation and recycling.
To put all this new info to perfect use, I used this: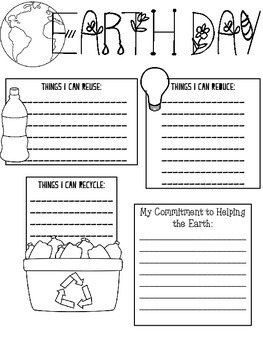 Click
here
to get a copy of this awesome freebie!
I just love how each item has its own personality!
And here is a final product using Mel's and Laura's freebies. I think they all turned out great!